Financing and Payment Options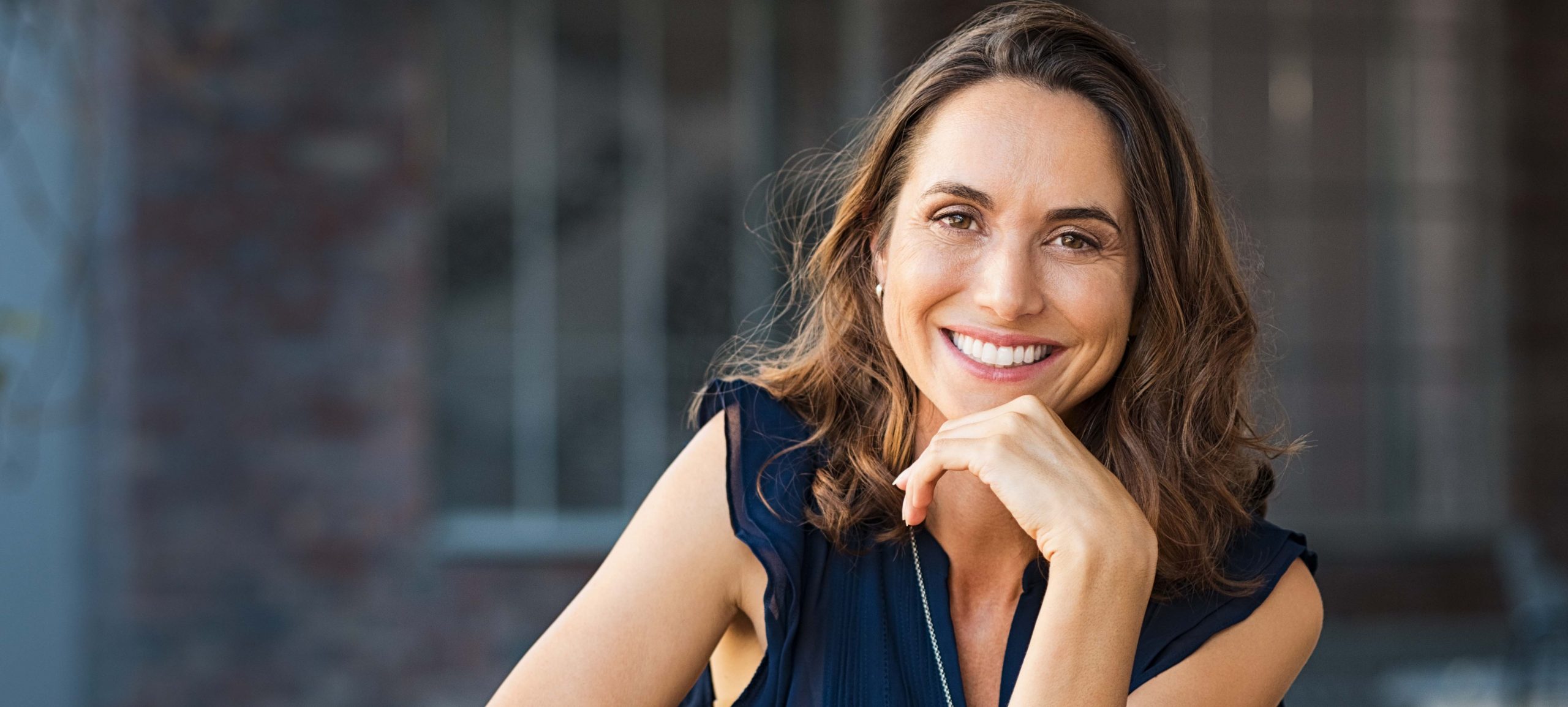 We are committed to high-quality, affordable dental care with implants as low as $6500. We'll work with you to determine the right dental care as well as payment and financing options that meet your needs and your budget.
In order to ensure we can continue to provide the highest level of care for years to come, we do ask that you make all payments for your dental care at the time of service. Again, we understand that dental care can be costly in some cases and we highly recommend you continue reading or talk with our office about financing options and what works best for you.
Cash, Checks and Credit Cards
We are happy to accept cash, checks, VISA, MasterCard, Discover and CareCredit cards.
Flexible Payment Financing
GreenState Credit Union
We are pleased to offer a variety of flexible payment plans through GreenState Credit Union. Payment plan options include 0% (no interest) for 6, 12, or 18 months and low rate extended plans for 36, 48, 60 and 72 months. All payment plans have a fixed interest rate and fixed monthly payment.
We can help identify a payment plan that is comfortable for you and your budget based on your dental care costs. To discuss, please call our office at 314-921-3527 or you can click the GreenState button below and apply online today! Once your application is complete, our office will work directly with GreenState to complete the financing of your balance.
CareCredit
Our office also accepts financing through CareCredit. Unlike a regular credit card, CareCredit offers shorter term financing options of 6, 12, 18 or 24 months with no interest on purchases of $200 or more when you make the minimum monthly payments and pay the full amount due by the end of the promotional period. If you do not, interest is charged from the original purchase date. You can use CareCredit for deductibles, co-pays, coinsurance and costs for procedures not covered by insurance. And, once you've applied, you can use it again and again.
CareCredit also extends longer term financing for 24-, 36-, 48- or 60-month periods with reduced APR and Fixed Monthly Payments Required Until Paid in Full. For complete details, including interest rates and terms, see the CareCredit account agreement within the credit applications. All offers are subject to credit approval.
The process to apply for CareCredit is quick and easy. Simply CLICK HERE or on the CareCredit button below to complete the online application and you'll receive an instant credit decision. Once approved, you will be able to immediately use the CareCredit credit card to pay for your dental care.
Ready to Learn More?
Call us at  (314) 921-3527 or complete this form to schedule a free consultation.